About Us
From Design & Drafting Services to Installation and Remodeling, let Penterman Kitchens & Baths turn your kitchen or bath into a dream come true. With our selection of products from the finest manufacturers and our project planning expertise, we can help make your next project a complete success.
We encourage you to visit the client feedback corner to learn more about a customer's experience working with Virginia and Penterman Kitchens and Baths. Or better yet, stop by our showroom!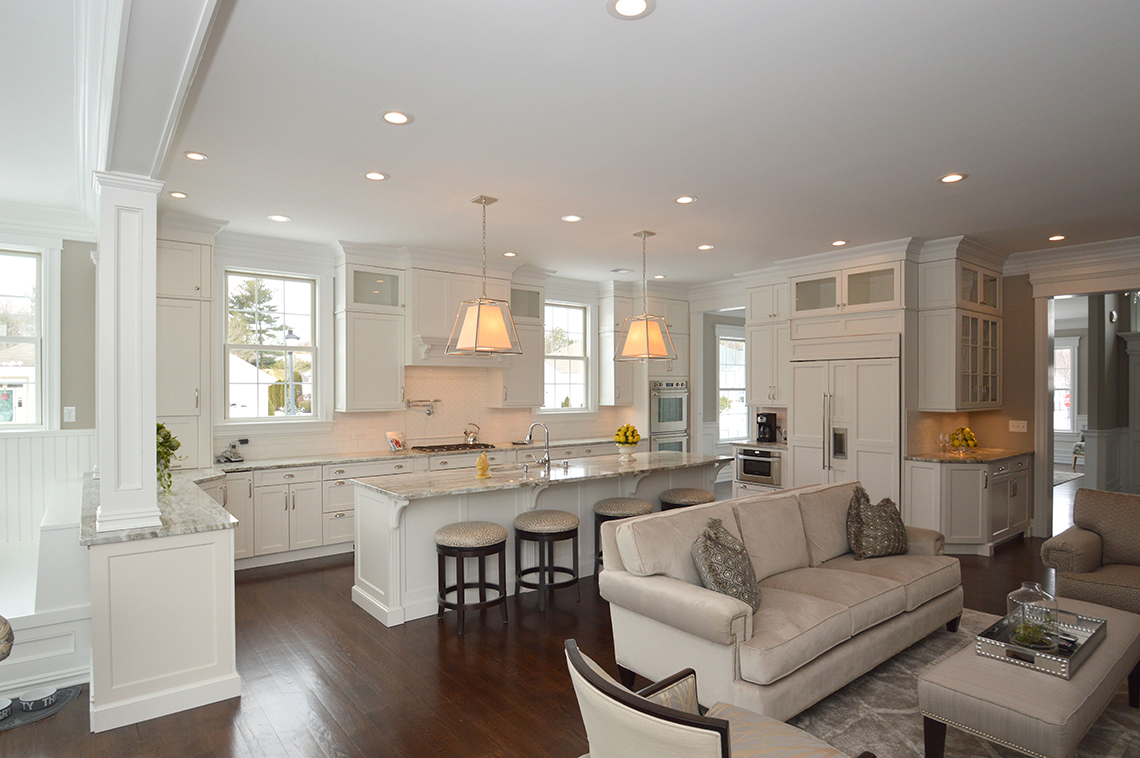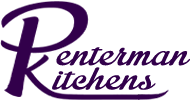 Custom Designs for Any Room in Your Home
We create custom built-ins of all types from baths & kitchens to bars, home offices & laundry rooms.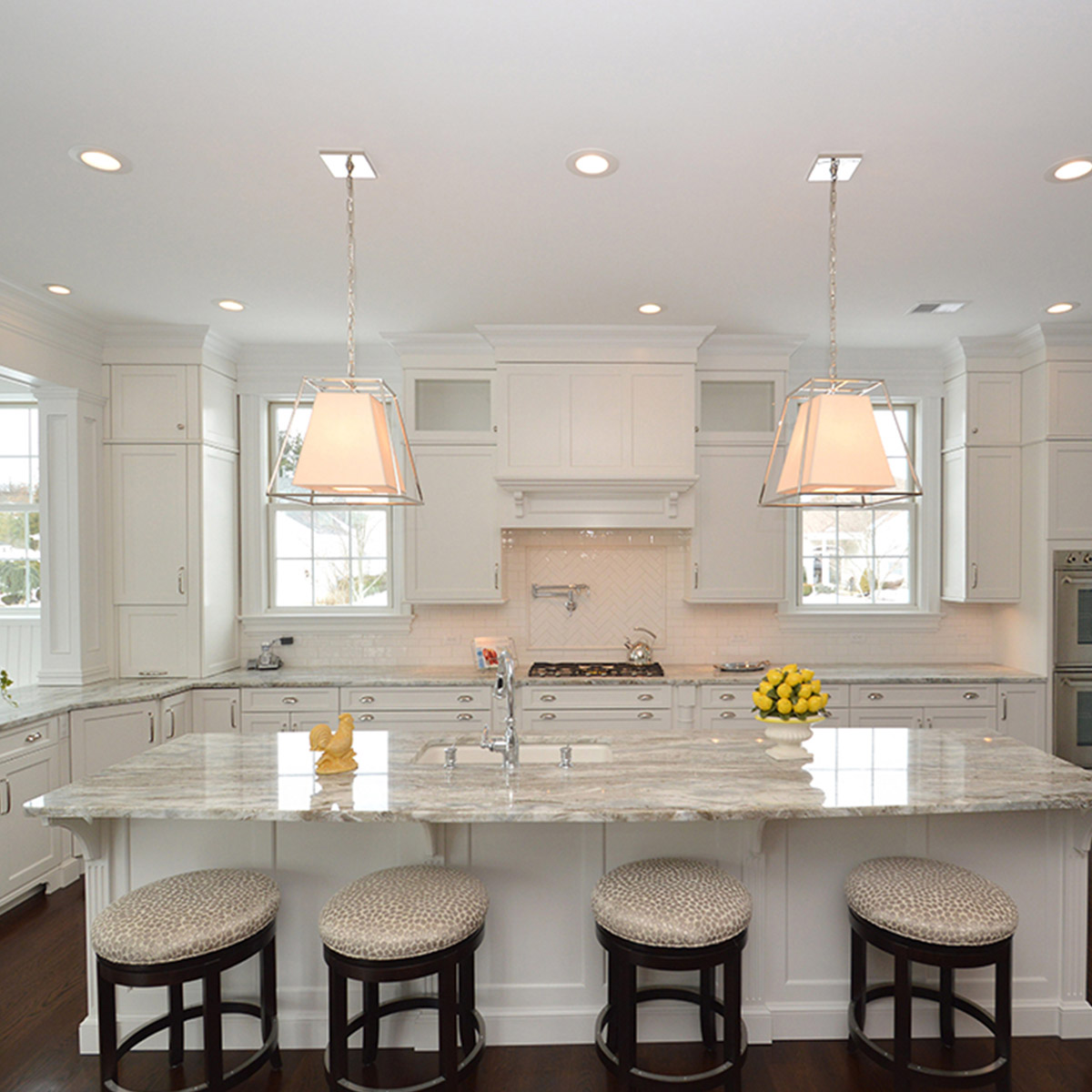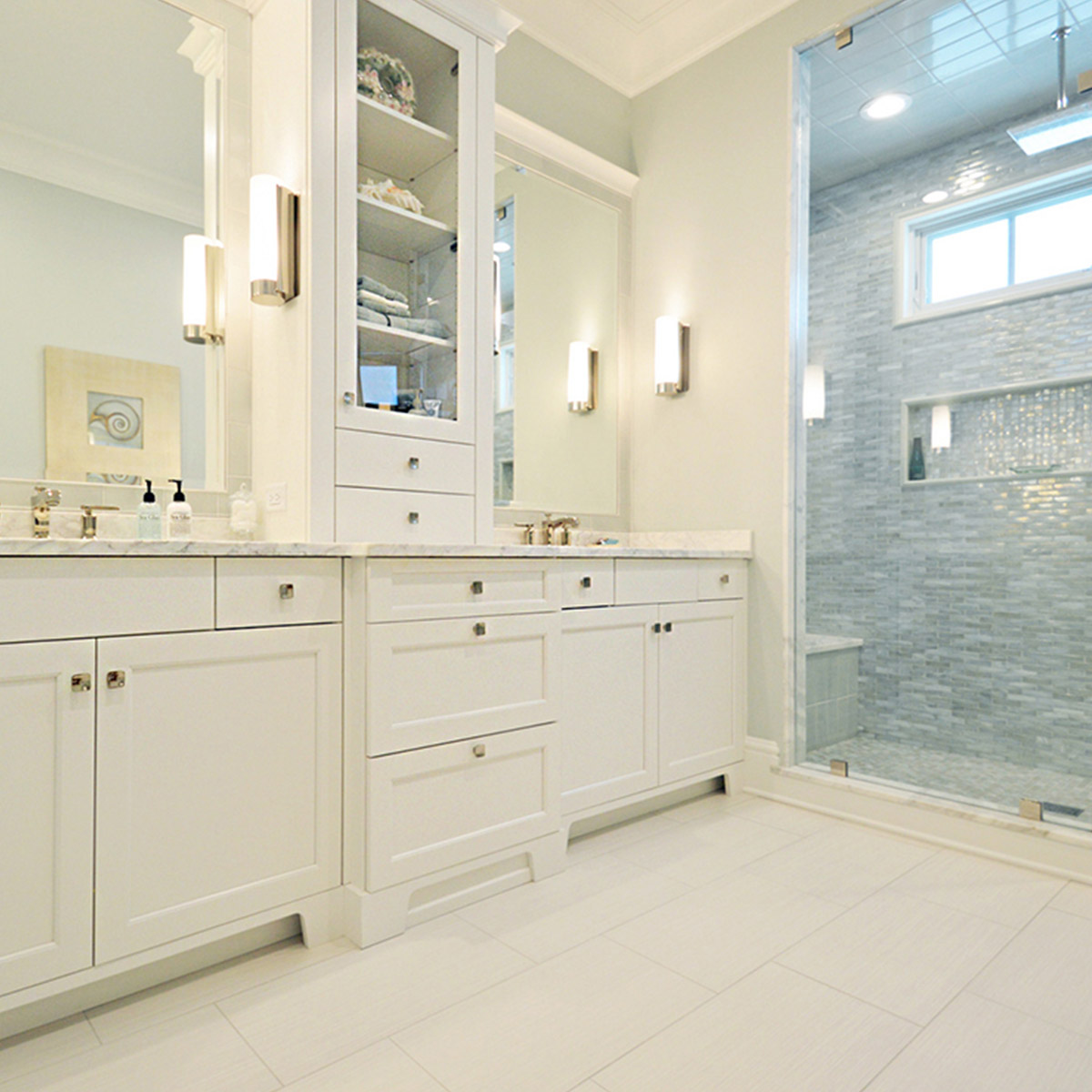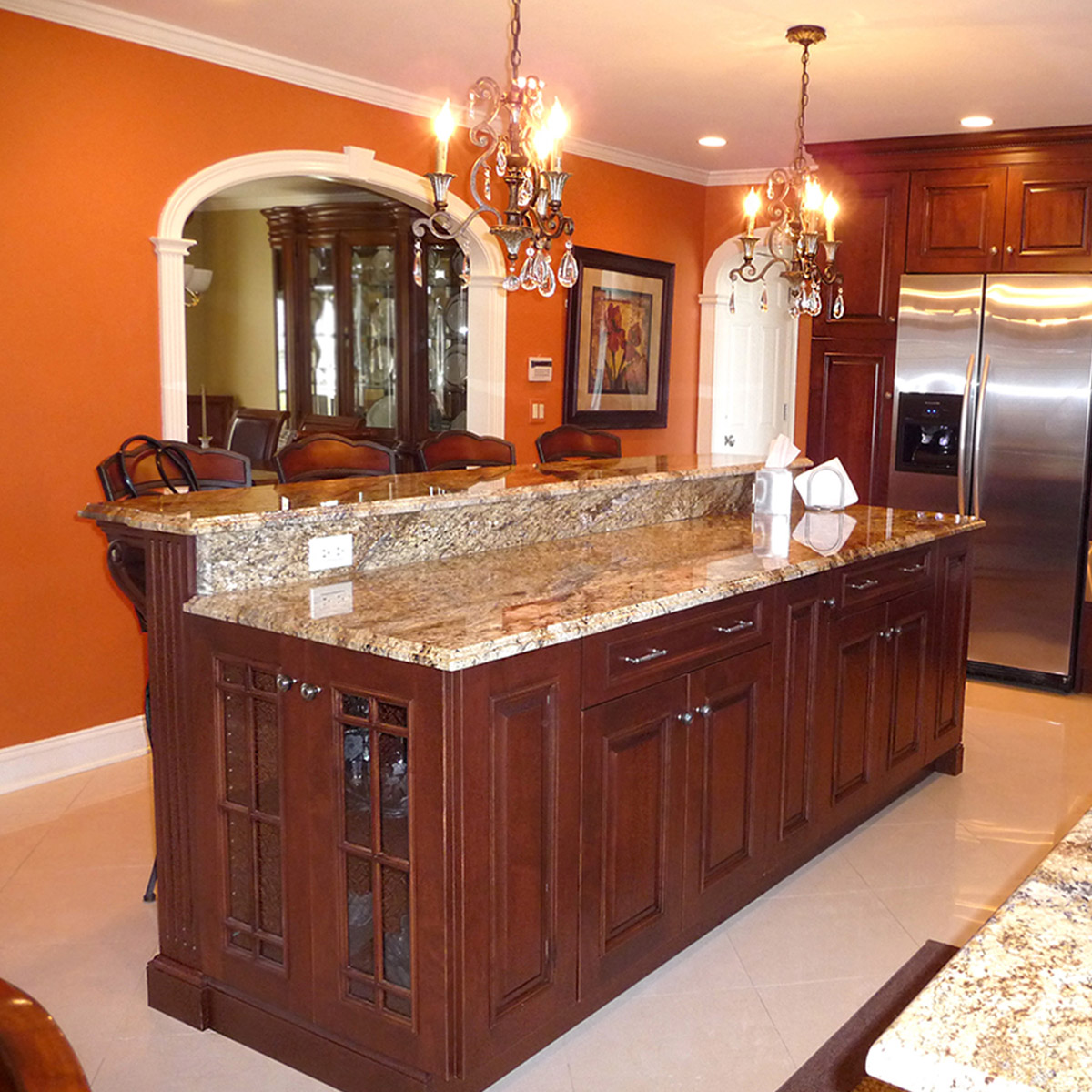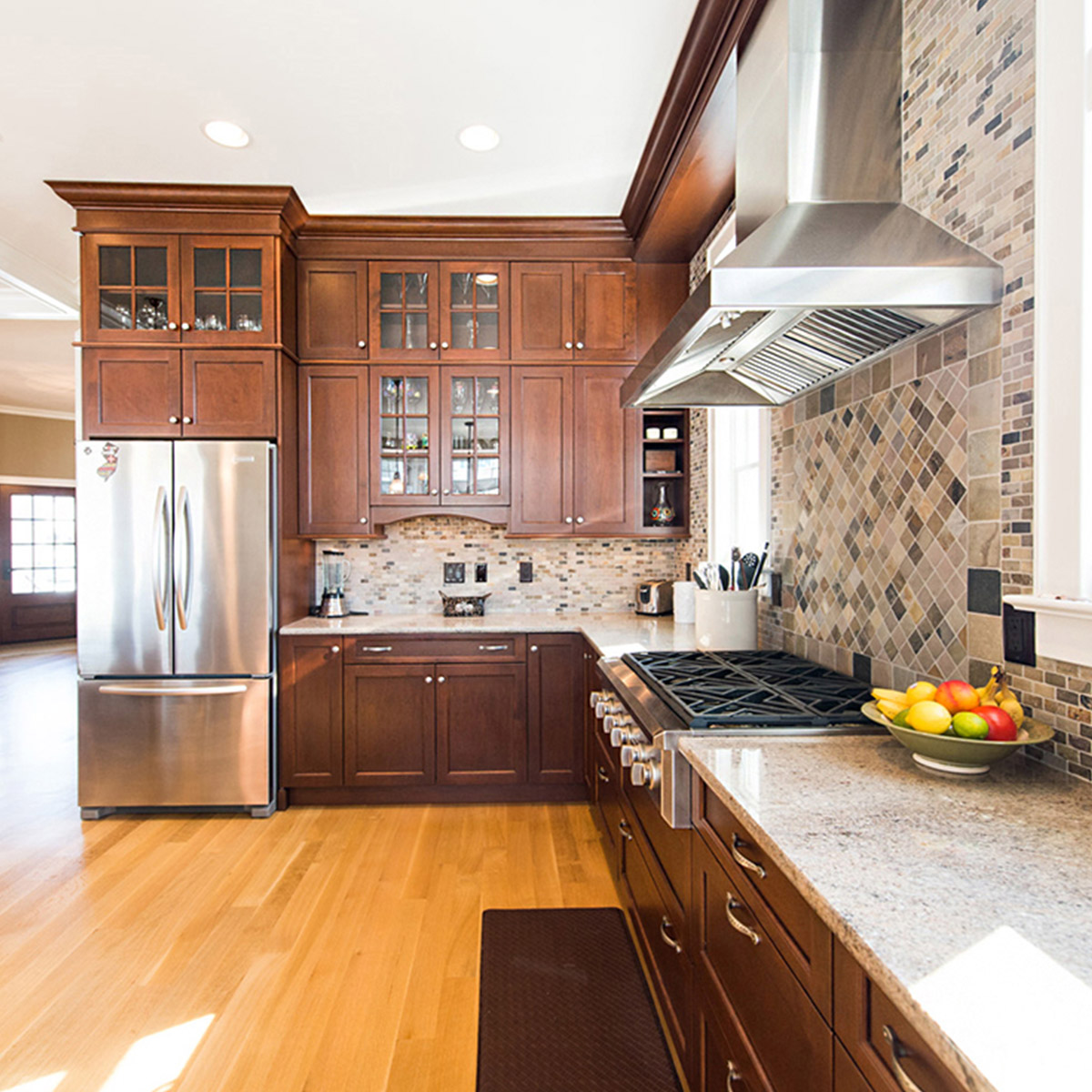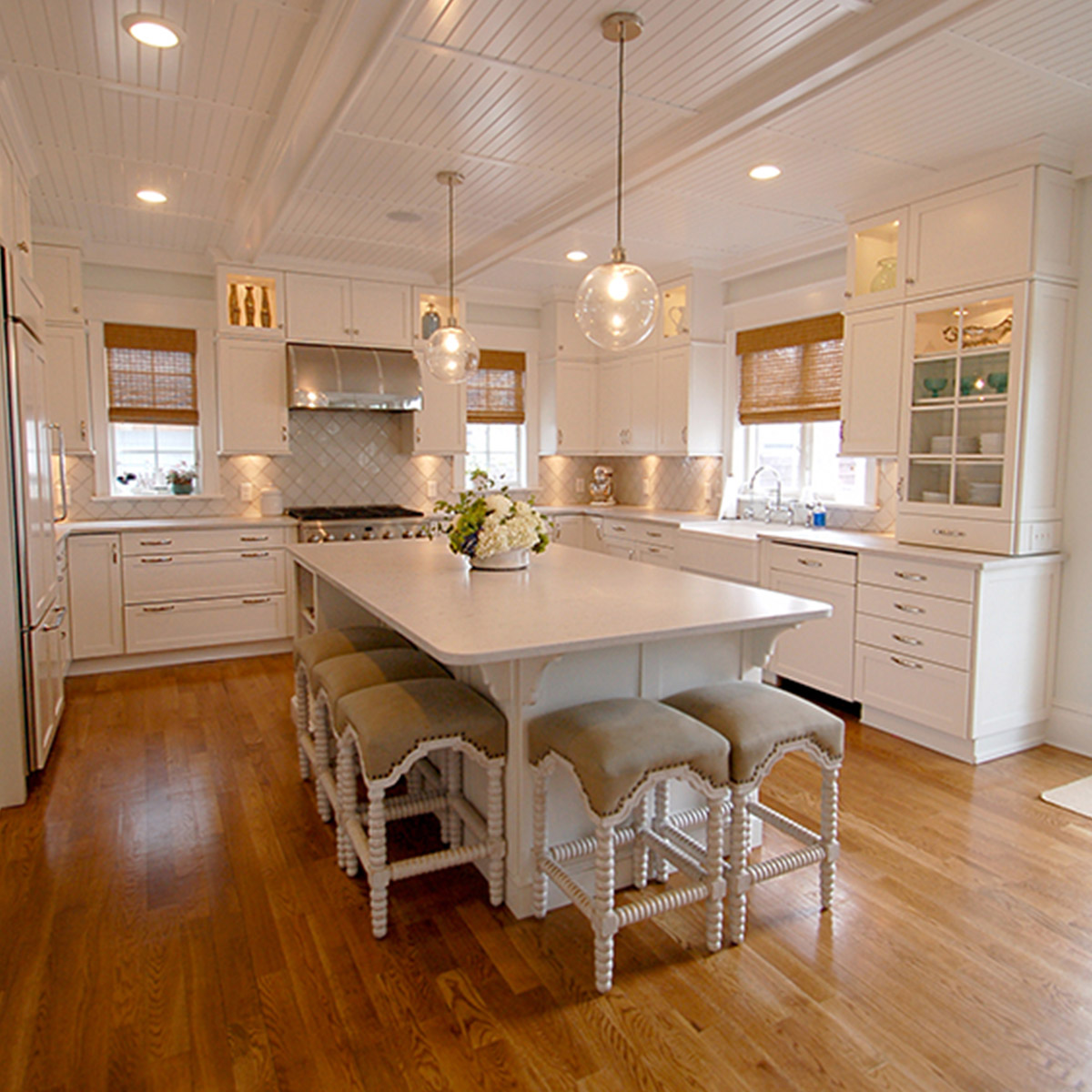 "It's nice to know you are always there…"
Dear Virginia & Penterman Kitchens…I have been wanting to take the time to let you know how wonderful it is to know that no matter how long it has been since you installed our kitchen, you are always there if we have any problems. That is so truly special and you deserve the praise for it.Thank you so very much for caring and being there.
"Amazed at the "after" results!"
Thank you so much for transforming our former kitchen and bathroom into "magazine material." Everyone who visits us is amazed at the "after" results.We are so pleased with all our choices: cabinets, appliances, tile, and most importantly, the contractor. We really appreciated your patience, individual attention, ideas, and professionalism throughout the entire project.
"The detailing is amazing!"
Dear Virginia,Thank you for all of your assistance in designing our beautiful kitchen. The cabinets are so bright and the detailing is amazing. Thank you for all of your patience with us. Thanks to Paul and Jon for their installation expertise. They are such great people to work with, as are you.
"Our kitchen looks better than we dreamed…"
Virginia, John and I just wanted to thank you for all your help with the kitchen. It really looks beautiful- even better than we dreamed. We now have the beautiful kitchen we wanted and can't wait to enjoy our time at the shore.Thanks again!
"Our new kitchen is picture perfect & we love it!"
Dear Virginia,Thank you so much for your expert kitchen design services and advice. We love our new kitchen. It is picture perfect thanks to you. All our best…
"You were all so fun and easy to work with…"
Dear Virginia, I want to thank you so much for the new dishwasher panel and for the fabulous job that you and your crew did on my kitchen. I love it! My only regret is that the job didn't take longer because now I don't get to see you anymore.You were all so fun and easy to work with and really good at putting up with me!
"The nightmares everyone told me about in their remodeling experiences were not the case in this job…"
Dear Virginia… I wanted to express my sincere appreciation for making this entire experience in the remodeling of my kitchen pleasant. The contractors that you have provided to perform the work were all excellent, especially Paul and his crew (family). I have made a great contact with another of your references & hope to start the bathroom very soon.All in all, the nightmares that everyone told me about in their remodeling experiences were not the case in this job. I owe that to you. The kitchen really looks beautiful. Thanks again!
"Penterman made my planning a dream come true."
Last year my family and I were hit pretty hard by Hurricane Sandy. We lost about everything on our first floor, including our kitchen. Virginia from Penterman made my planning a dream come true. I had visited several cabinet shops including some of the large home improvement centers only to find that the prices at Penterman are far more reasonable then other estimates I received. More important to me was that Virginia took the time to sit and plan with me. We talked about what I would store in each cabinet and drawer, how my family and I utilize our kitchen and what would give me the best overall bang for my buck. Working with someone who really gets it made a world of difference. Given the opportunity to do it all again, I would go back to Penterman Kitchens in a heart beat!
"We were impressed with the level of detail, ideas & professionalism…"
We worked with Virginia in designing our kitchen. From start to finish we were impressed with her level of detail, ideas and professionalism. She was always responsive to our concerns and her attention to detail was exceptional. She also did our cabinetry for our bathrooms and linen closets. What started as a business relationship, ended as a friendship. We would highly recommend!!
"I highly recommend Penterman Kitchens!"
We used Penterman Kitchens to build our dream kitchen. Their design was very functional and the cabinetry is extremely well-constructed. We got two quotes for our job, the Penterman's quote was more competitive and their product was much more Custom to our job. They took the time to design specific items into our kitchen plan that worked great for the functionality of what we wanted. Virginia got our kitchen designed and installed on-time despite the fact that Super Storm Sandy hit in the middle of our job. They worked extremely well with our builder to coordinate the installation of the job. Their installers are top-notch. I highly recommend Penterman Kitchens.
"Penterman Kitchens took away all the anxiety I had…"
Deciding to replace my kitchen was a major decision considering I was at a loss as to even know how to begin. Dealing with Virginia Birdsall at Penterman Kitchens took away all the anxiety I had. From helping me decide on the best cabinetry to directing me to a great granite dealer she saw to it that the schedule we had set was maintained and the project finished on time. I found Virginia to be professional, personable, and extremely gifted in design. Never found her too busy to answer the many questions I seem to have had as my project progressed. Although my kitchen is small compared to many homes, Virginia always treated "my job" as an important one. I love my kitchen and would recommend Penterman Kitchens to anyone. I made an excellent choice.
Get in touch with us
Ready to get started on your next kitchen project?